Hello everybody!
Today I am going to reveal some artwork pieces that show the earlier Cat Dropped development work sketches. I have probably never posted this before, so I hope you enjoy them!
Unused backgrounds
When I was trying for the first time to figure out something that could be used as a background, I came up with these images.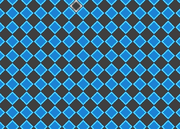 Creating the new logo
When I decided to remake the logo, I knew I had to create something pretty much different than the old coloured one. But choosing the final result wasn't that easy...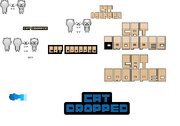 Choosing an art style for the game
It took a while for Cat Dropped to be fully updated, principally because there was no art style established, back then.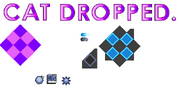 That is all for now! Have a pleasant weekend.